Locally Owned and Operated
Since 2004, The Clean Air Co. has been a family-owned company in Nashville, Tennessee.
We are one of a select few Middle Tennessee businesses with ownership involved in the day-to-day operations. This said, we have a vested interest in ensuring that every job is done to our quality standards and that YOU, the customer, are completely satisfied.
Because The Clean Air Co. is a small, family-owned company, we have lower overhead than the big-name contractors. That means we can do quality work and still pass the savings directly to our customers at competitive pricing.
BEFORE AND AFTER - CRAWL SPACE TRANSFORMATION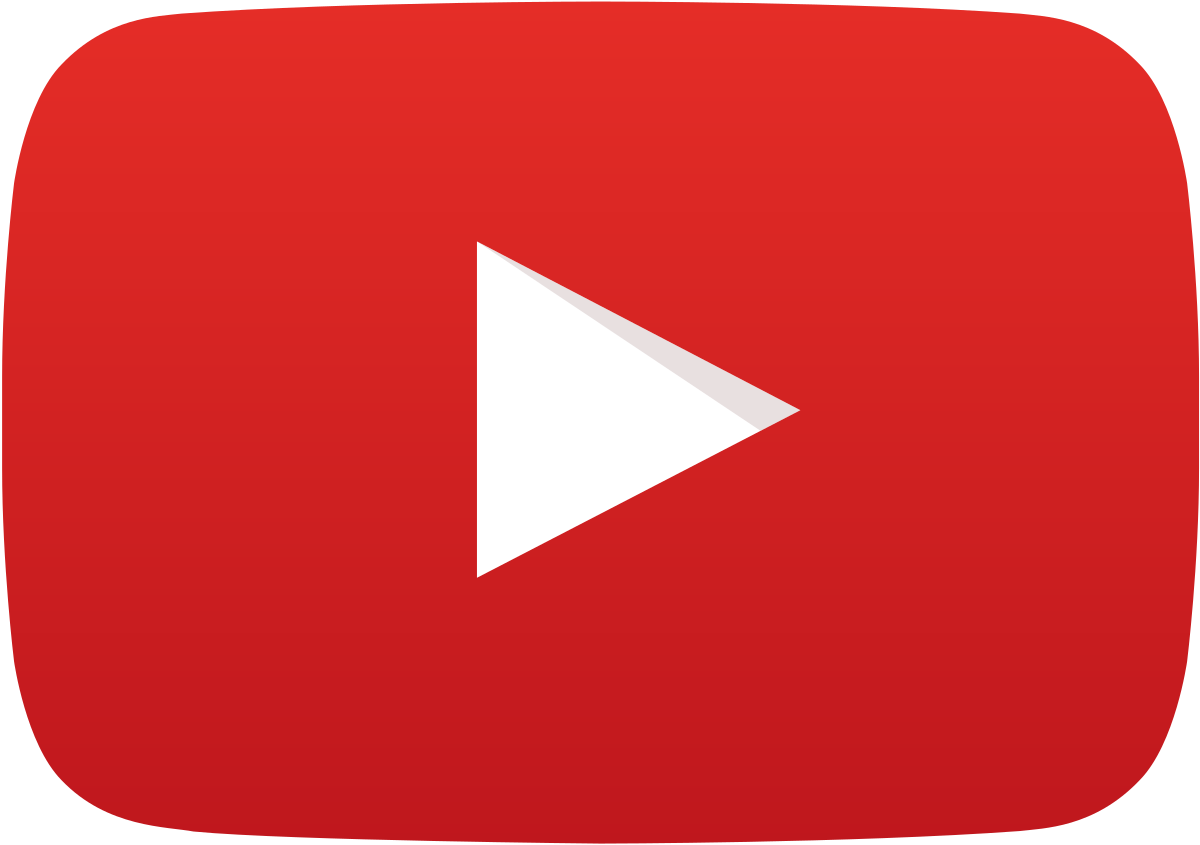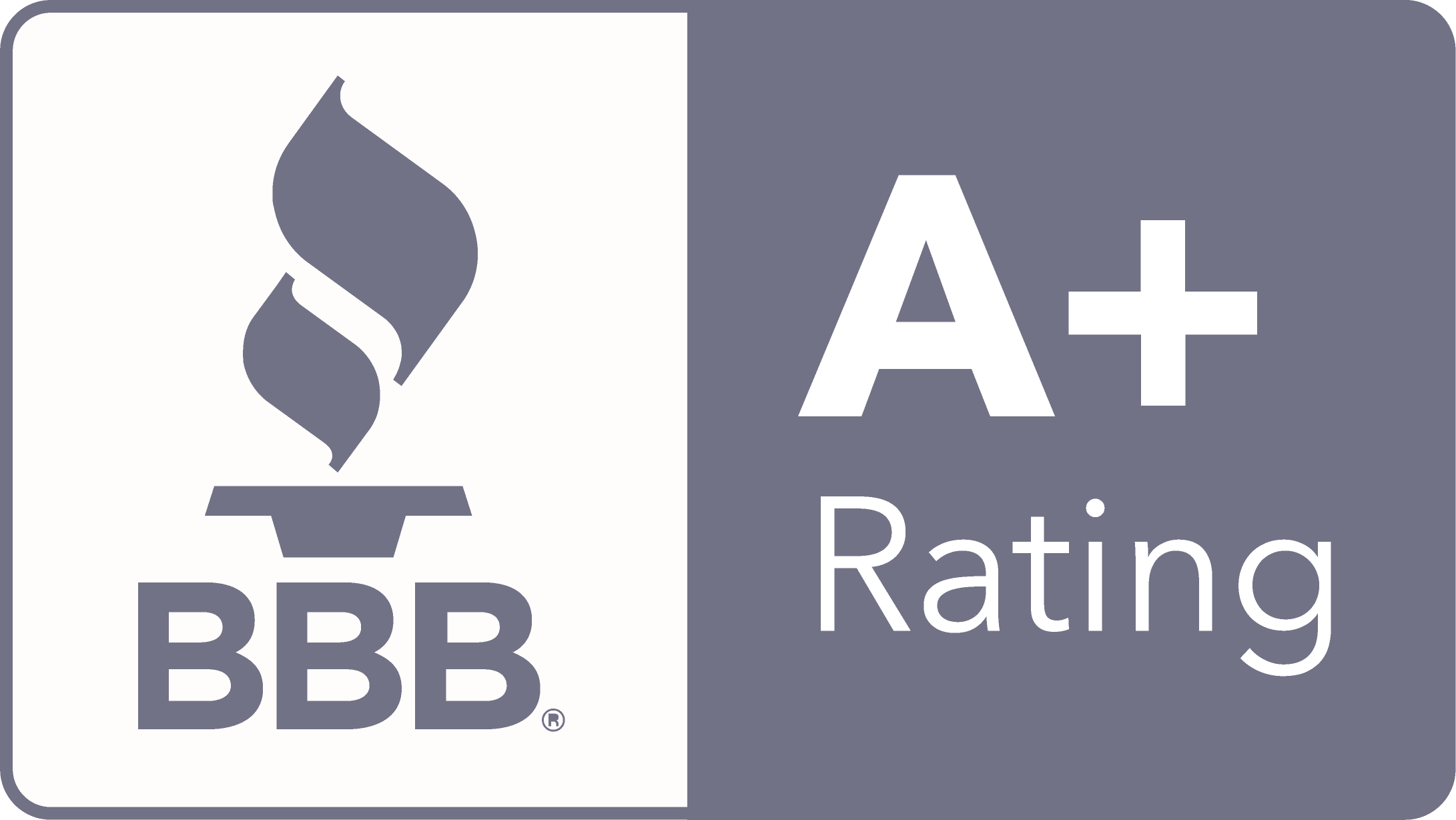 REPUTATION
We have a perfect track record with a Better Business Bureau A+ score. (This means we've never had a complaint filed against the company.)
We have 5-star customers. Take a look at our reviews and let our clients recommend our services to you.
GREAT SERVICE
We pride ourselves on our air duct cleaning, dryer vent cleaning, and crawl space encapsulation services. Our team was trained by industry leaders, and over the years, we've honed our skills to become even better.
We go above and beyond to provide exceptional customer service. That's why our comprehensive air duct services include cleaning and sanitizing ductwork, air vents, registers, and returns (where the filter goes). Our attention to detail and commitment to cleanliness set us apart.
Local HVAC contractors in Nashville often refer their clients to us for air duct cleaning and to address crawl space-related problems. They trust us to provide honest, practical recommendations and solutions to their customers.
Jennifer Johnson
2023-11-10
Excellent service! Excellent value! Great communications and I'm very pleased with the results
We were extremely pleased with our experience with The Clean Air Company! From the estimate process to final wrap-up, their team was on time, helpful, thorough and extremely professional. They installed a French drain and vapor barrier in our crawlspace well within the estimated timeline - everything looks first-class and they left our home better than they found it. We evaluated several other companies before choosing Clean Air and are simply thrilled with the work they did for us!
I researched multiple crawlspace encapsulation companies, and The Clean Air Co is an excellent choice. You don't need to waste your time looking for others. Their pricing was fair, the customer service was great and they were able to get me scheduled very quickly. The did such a clean job that I was able to crawl underneath the space after they were finished to see what they did without getting dirty. They even send you before and after pictures. I recommend this company without hesitation.
I have a tough crawlspace I needed encapsulated. Nate from The Clean Air Co came out to assess. The price was already competitive but I really appreciated the detailed estimate in writing that included the steps that would be taken as well as links to the various materials/equipment that would be used. The various line items were priced out individually which made it very easy to compare other bids and know what I'm paying for. I opted to have the crawlspace encapsulated as well as insulated (they use a subcontractor for spray foam insulation). I am very happy with the results. They were thorough and after everything was done they came back to clean the plastic one more time which was appreciated! I went from having to wear a full overall with respirator to being able to crawl around in plain clothes and come out clean. We're hoping we will feel the difference in humidity control and lower energy bills in the winter time!
Heather Felker
2023-10-18
I have to say, the team of guys that came to our home were awesome. They were so knowledgeable, transparent and so good with our kids too. They showed us their work also, which is such a plus. Trustworthy! I want everyone to know these guys wear their company name on their trucks and jackets proudly. I highly recommend The Clean Air Co.
We had The Clean Air Co. come out to encapsulate our crawlspace and we could not be more pleased with their work. Since we moved in our house has had moisture problems and frankly our crawlspace was in rough shape. On top of that we have two crawlspaces, one under an addition to the home that is difficult to access. The Clean Air Co. helped us figure out exactly what we needed and every member of the team, for every step along the way, was great to work with. Nate came out to do an assessment, returned a quote right away. Justin and his crew did an incredible job with the encapsulation and quickly at that. Don, the electrician, kindly explained any questions I had while he was installing our air circulating fan. Lastly, Tim, the owner, was in constant contact with us and came out for both a pre-inspection and post-inspection of the work. He told me if we had any problems I could give them a call and they would come address it. The real proof is that our crawlspace air quality feels 100x better and our dehumidifier is not having to constantly run as it was before. I know this has improved the air quality in our home and will prevent many mold and mildew issues in the future. We highly recommend this company.
Gordon Chenery
2023-10-16
Clean Air does a fantastic job, from bidding to installation, and follow-up. They cleared my cramped crawlspace of trash, old vent pipes, and other detritus and then installed a 20 mil liner. They also removed mold and mildew and installed a dehumidifier. I couldn't be more pleased and would recommend them wholeheartedly to anyone.
We had an excellent experience with the Clean Air company installing a dehumidifier in our home. They were on time, delivered as promised and we had a follow up visit from the owner to double check everything and make sure we were satisfied. We had also requested a dryer vent clean out, but after inspecting the vent they let us know that it wasn't necessary at this time and didn't charge us. The price was competitive and we would highly recommend.
We had a very pleasant experience with Clean Air. All the staff were prompt, courteous and professional. They did a great job with our crawl space and I would highly recommend their service.
Gretchen Ghossein
2023-10-05
We have a number of Airbnbs that we manage in the area. We got in contact with this company when we began to have issues with the crawl space at one of our properties. We have now had them come out and inspect other properties. They are now our go to company for any of these issues.