Locally Owned and Operated
Since 2004, The Clean Air Co. has been a family-owned company in Nashville, Tennessee.
We are one of a select few Middle Tennessee businesses with ownership involved in the day-to-day operations. This said, we have a vested interest in ensuring that every job is done to our quality standards and that YOU, the customer, are completely satisfied.
Because The Clean Air Co. is a small, family-owned company, we have lower overhead than the big-name contractors. That means we can do quality work and still pass the savings directly to our customers at competitive pricing.
BEFORE AND AFTER - CRAWL SPACE TRANSFORMATION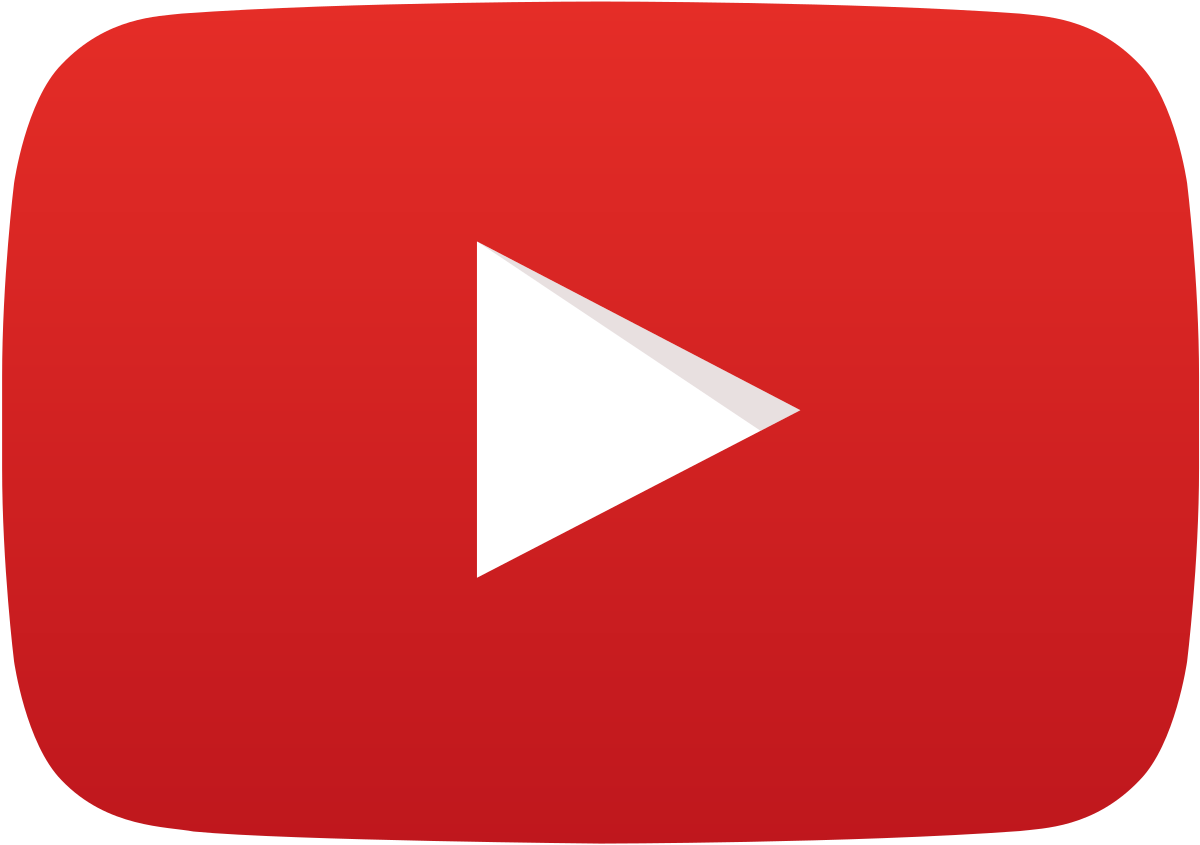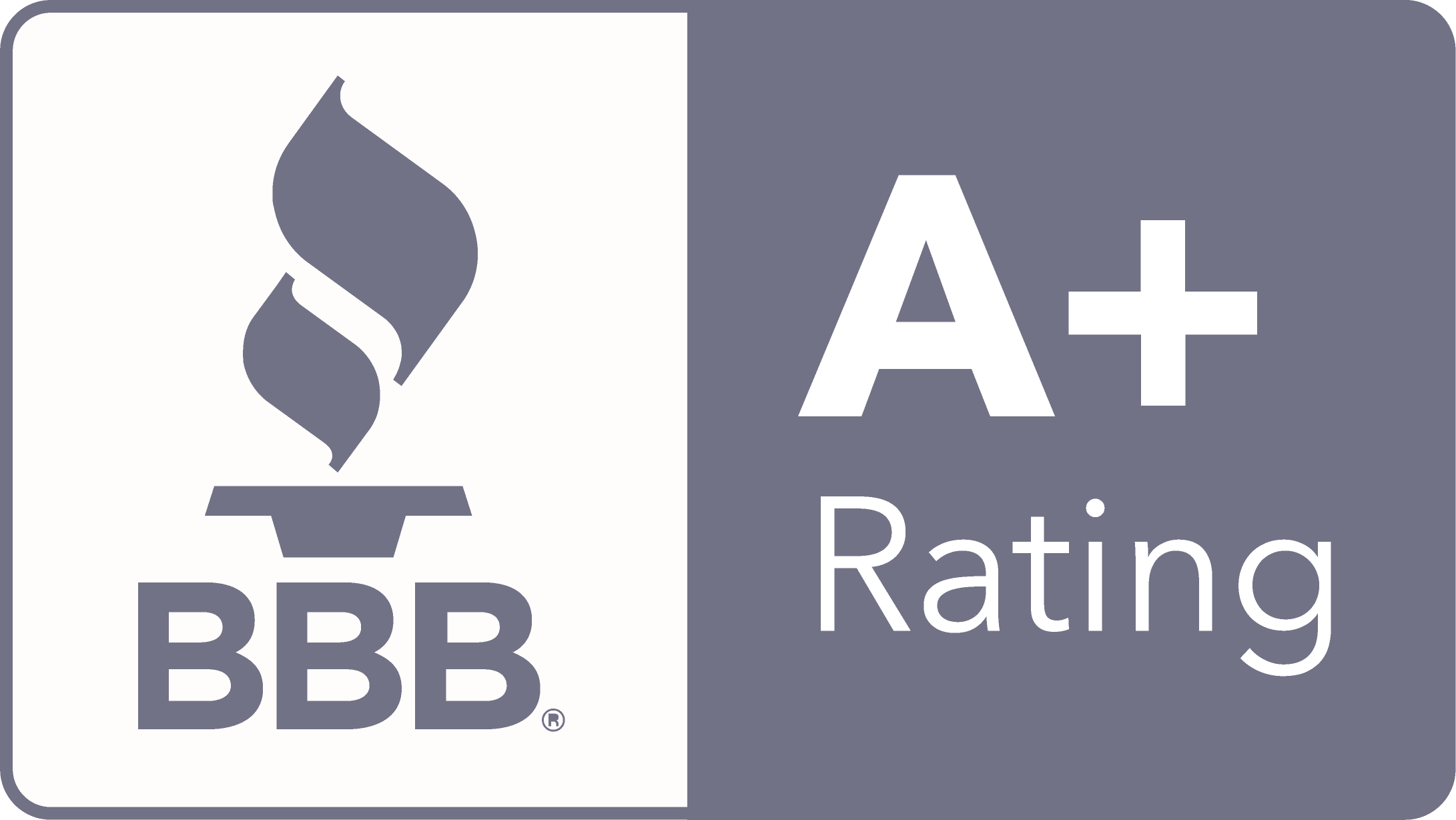 REPUTATION
We have a perfect track record with a Better Business Bureau A+ score. (This means we've never had a complaint filed against the company.)
We have 5-star customers. Take a look at our reviews and let our clients recommend our services to you.
GREAT SERVICE
We pride ourselves on our air duct cleaning, dryer vent cleaning, and crawl space encapsulation services. Our team was trained by industry leaders, and over the years, we've honed our skills to become even better.
We go above and beyond to provide exceptional customer service. That's why our comprehensive air duct services include cleaning and sanitizing ductwork, air vents, registers, and returns (where the filter goes). Our attention to detail and commitment to cleanliness set us apart.
Local HVAC contractors in Nashville often refer their clients to us for air duct cleaning and to address crawl space-related problems. They trust us to provide honest, practical recommendations and solutions to their customers.
Now my crawl space is so nice I am able to store some of my nicer things down there. It has opened up much more room for me. Besides that the smells that were coming from down there are gone. Thanks for a great job Jim.

I was able to walk inside my house this past winter barefoot thanks to the job Jim and his guys did in my crawl space. I had been suffering from severe allergies and now I am not bothered by them at all and my floor is rather comfortable in the winter and summer.

Never thought about actually going into my crawl space before as it is a very yucky place. But after Jim and his crew finished I really did go in there. It is now beautiful, has no odor, no insects, very low humidity and feels rather pleasant down there.

The Clean Air Co. is the best mold removal and air duct cleaning company in town by far! I had a bad mold problem under my home, but Jim took care of it. He also did a fantastic job of cleaning my air ducts. Now I feel better and my house smells way better!

Referred by HVAC Service We are new to the area and one of the heating and air conditioning service companies referred you to us. We are glad they told us about your company because we were so pleased with your service. We will refer you to all of our new friends and neighbors.

Made Additional Repairs for Free Jim and Terri came out and were very professional and thorough. They did a great job cleaning our ducts. They even found one that was not connected properly and fixed it at no additional charge. I sure appreciate the quality of a job done well!

Duct Cleaning Took Care of Allergy Symptoms What a difference! My children now rarely have allergy symptoms. They sleep better, feel better and are doing better at school because of this. Thank you for your great service. Can't believe I did not think of this before!

Very Professional I HIGHLY recommend The Clean Air Co. LLC. Local husband and wife team, very professional and personal. Explained everything they were doing and why they did it that way. I could tell instantly I had cleaner air once they were finished and all the pet dander was gone. If you use them, I promise you won't be disappointed.