Installation of Dehumidifiers and Sump Pumps
As we have said before, the number one problem in a crawl space is moisture. It can breed mold and mildew, damage floor joists, and reduce the effectiveness of your HVAC ductwork.
The Need for a Dehumidifier in the Crawl Space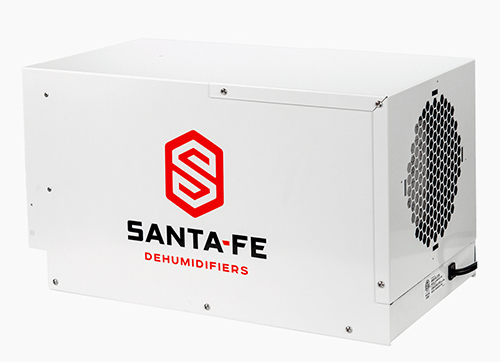 Mold can grow in any crawl space with humidity over 70%. Without a dehumidifier, your crawl space will reach and exceed this level 6-8 months of the year. We will recommend the right size unit that fits your crawl space. Our installation includes running a dedicated electric line to provide power to the dehumidifier. We also include plumbing to get rid of the water the dehumidifier collects so you have nothing to worry about.
All of the units that we install come with a 5 year warranty from the manufacturer. As a bonus, we will install a device that will allow you to read the humidity and temperature in your crawl space from inside of your home.
The Need for a Sump Pump in a Crawl Space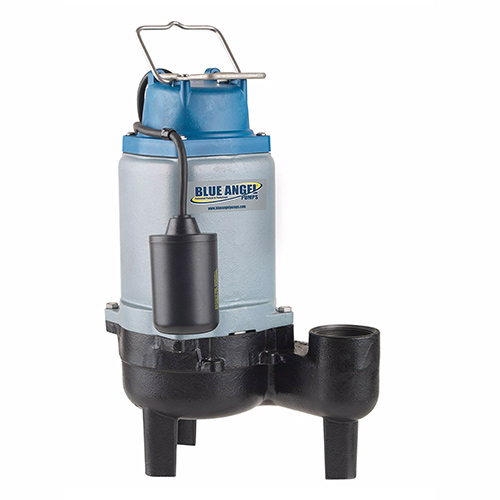 Standing water in the crawl space of any home can lead to mold and mildew growth. In addition to being a potential health hazard, it can lead to rot in floor joists and cause structural damage. It should not be ignored.
Many crawl spaces have water issues - water coming in, water rising up, or water pooling. We are able to install the proper drainage lines and the proper sump pumps to get this water out and keep it out.
Every crawl space is different. So we will customize a crawl space water removal plan that will work for you.
Our sump pump installations include a large basin that is placed deep into the ground. We will also run a dedicated electric line to power the pump.  Sump pumps come with a manufacturer's warranty.