615-758-3717
Proudly Serving Middle Tennessee
Air Duct Cleaning
Leading medical authorities, doctors, and allergists acknowledge that poor indoor air quality is a major allergy/disease causing problem. Many prescribe air duct cleaning as a method to remove pollen, dust, pollutants, odors, and allergens and improve indoor air quality.
Crawl Space Services
The crawl space is another area in your home where dust, dirt, mold, and other pollutants can be effecting the air quality inside the home. A crawl space may be "out of sight and out of mind," but all the air in the crawl space eventually circulates through the whole house and ends up in your living area.
Clean Air in the Home
Rid your home of:
pollen
dust mites
pet dander
germs, viruses, and bacteria
mold spores
dirt and dust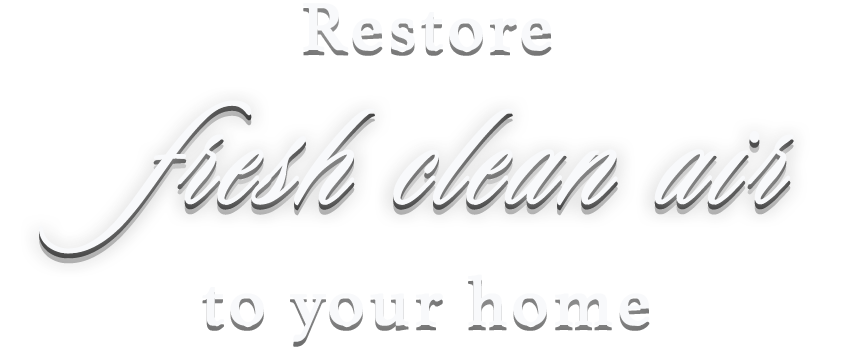 Protect Your Home from
Moisture in the Crawl Space

Testimonials
Air Duct Services
Referred by HVAC Service
We are new to the area and one of the heating and air conditioning service companies referred you to us. We are glad they told us about your company because we were so pleased with your service. We will refer you to all of our new friends and neighbors. A. Hendrix, Brentwood, TN

Made Additional Repairs for Free
Jim and Terri came out and were very professional and thorough. They did a great job cleaning our ducts. They even found one that was not connected properly and fixed it at no additional charge. I sure appreciate the quality of a job done well! J. Nay, Lebanon, TN

Duct Cleaning Took Care of Allergy Symptoms
What a difference! My children now rarely have allergy symptoms. They sleep better, feel better and are doing better at school because of this. Thank you for your great service. Can't believe I did not think of this before!J. Walker, Hermitage, TN
Crawl Space Services
Crawl Space Leaves the "Yucky" Zone with a Vapor Barrier Installation
Never thought about actually going into my crawl space before as it is a very yucky place. But after Jim and his crew finished I really did go in there. It is now beautiful, has no odor, no insects, very low humidity and feels rather pleasant down there.Mrs. Robert B. Mt Juliet, TN
Allergy Problems Solved by Crawl Space Vapor Barrier Installation
I was able to walk inside my house this past winter barefoot thanks to the job Jim and his guys did in my crawl space. I had been suffering from severe allergies and now I am not bothered by them at all and my floor is rather comfortable in the winter and summer. Mr. Tommy S. Lebanon,TN
Crawl Space Vapor Barrier Installation Opens Up New Storage Area
Now my crawl space is so nice I am able to store some of my nicer things down there. It has opened up much more room for me. Besides that the smells that were coming from down there are gone. Thanks for a great job Jim. Mrs. Nancy C. Lebanon, TN
Contact Us Using Our Online Form Below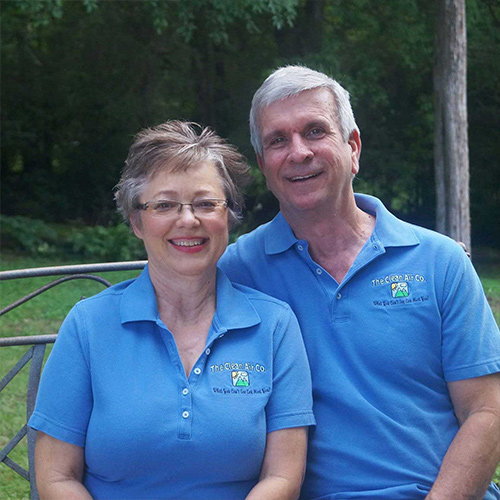 At The Clean Air Co LLC, we believe that our name says it all. Without clean air your home's health is in jeopardy. Everything that we do is about making your home healthy. From air duct cleaning to our crawl space services our only goal is to improve your indoor air quality which leads to a healthier home and a healthier you. Thank you for visiting our website. We look forward to improving your home's health.

Jim Gilbert
The Clean Air Co. LLC